Living in a wonderful land like Sardinia, surrounded by unspoiled nature, driven by the love for the sea and the nature, pushed us - Mio, Enrico and a group of friends - to found the first kitesurfing and stand up paddle school based in the Sinis in West Coast Sardinia.
Our goal is to bring both children and adults closer to the wonderful sports of kitesurfing and stand up paddling, transmitting our passion through a personalized high level teaching program and a series of complementary services. Our work is achieving success through positive feedbacks and satisfaction of our affiliates. Our instructors have decades of experience in the world of kitesurfing and outdoor sports in general, and possess international teaching qualifications. We welcome you if you want to become part of our lifestyle, the outdoor world, the kitesurfer and the surfer, and you will be surrounded by a relaxed and friendly atmosphere.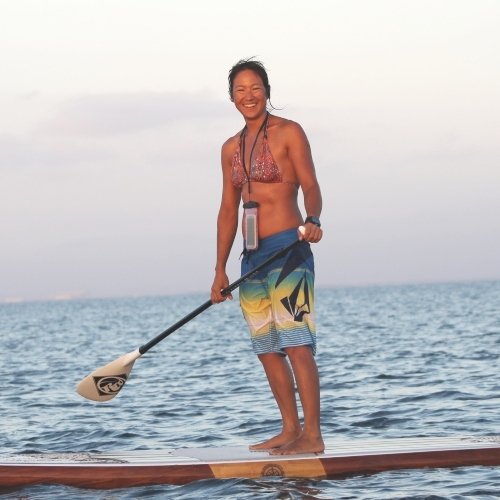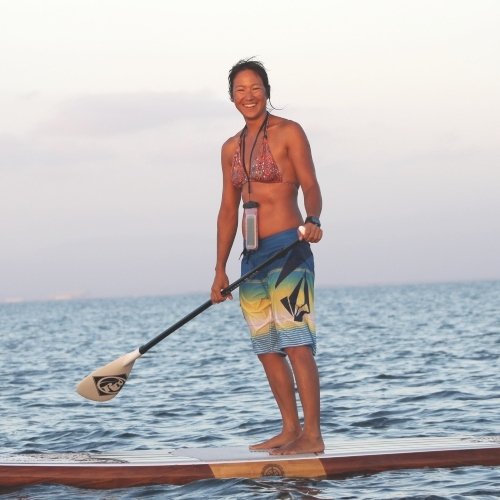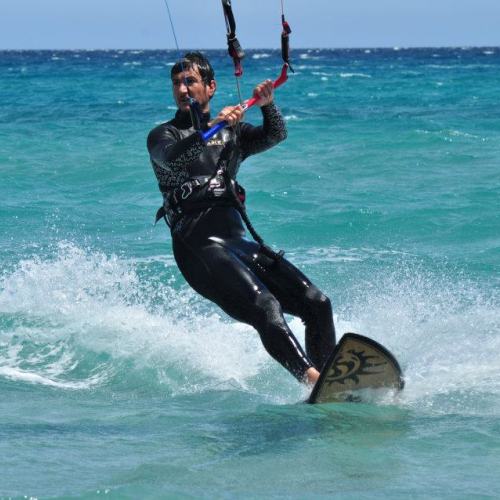 F-One, Manera, BBTalking, are among the best international companies in this sector with which we collaborate, to have a wide range of products of the highest quality.
Every year we update our wide range of products in order to always have the latest products on the market.
Kites, bidirectional boards, surfboards, supboards, hydrofoil boards, are available to be used by our associates to test their high performances.